Seeking a Project Leader to Drive Positive Change and Foster a Safer Digital Environment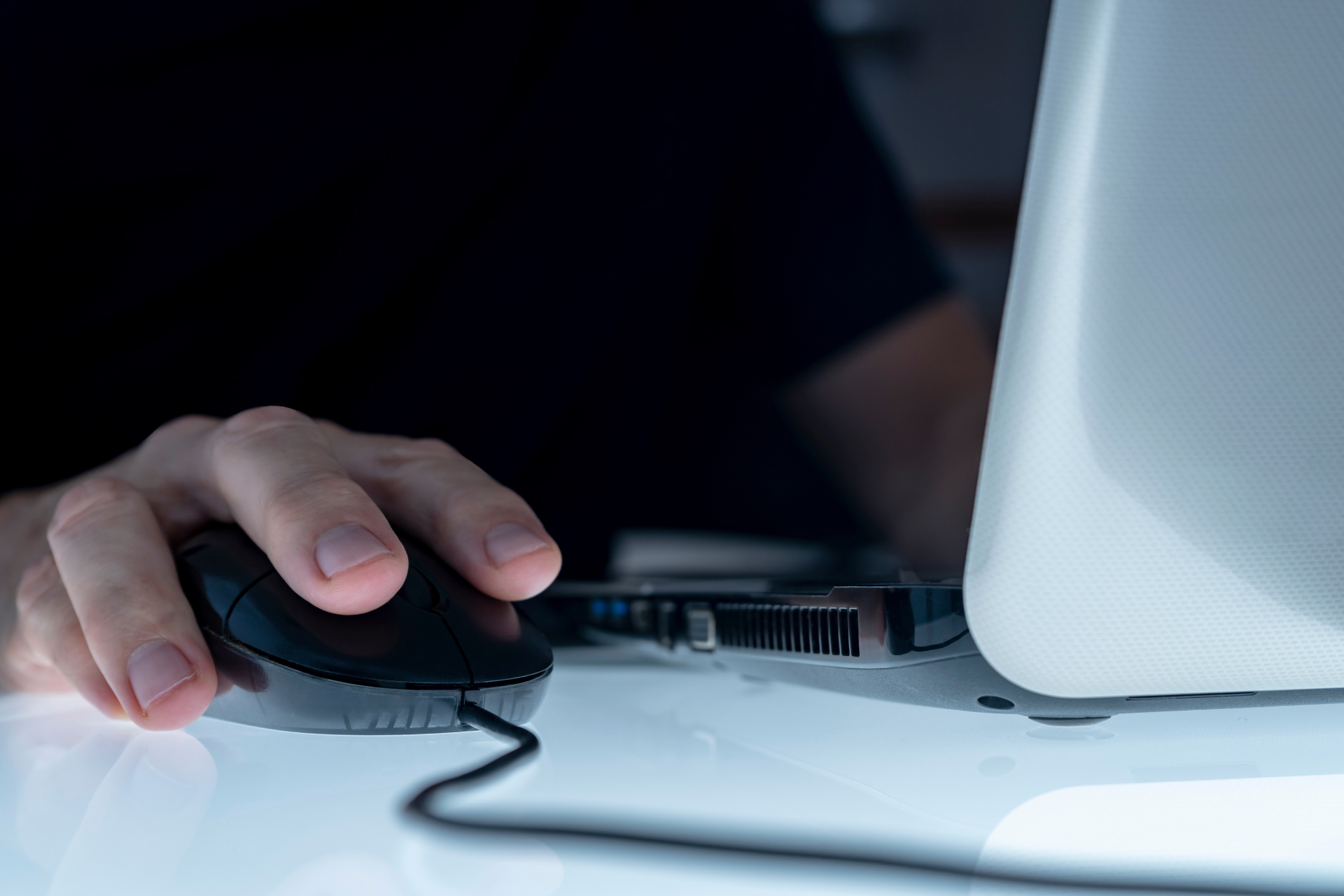 FIA University is seeking a Project Leader to combat online abuse in sport, driving positive change and creating a safer online environment.
Check out the attached PDF for more information on this exciting consulting opportunity.
For updates and details, visit the FIA LinkedIn post and FIA University LinkedIn page.
Download